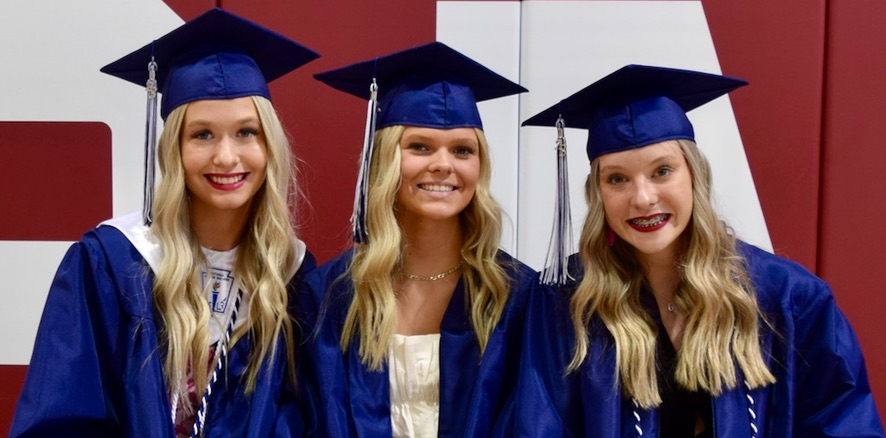 Thank you for your interest in enrolling your student in Shawnee Public Schools.
Your first step in the enrollment process begins with online registration. If you are a transfer student, please visit our transfer information page before beginning online registration.
Online registration is for students new to Shawnee Public Schools. New students are those who have never attended Shawnee Public Schools or students who have left Shawnee Public Schools and have been gone six weeks or longer. Students who are not new should enroll at their school site.
When you finish online registration, you will be directed to make an appointment with the Enrollment Center.
Please see the Frequently Asked Questions below for more information about the enrollment process. If you need assistance with online registration, contact the Enrollment Center at (405) 214-7146 or enroll@shawnee.k12.ok.us.
Frequently Asked Questions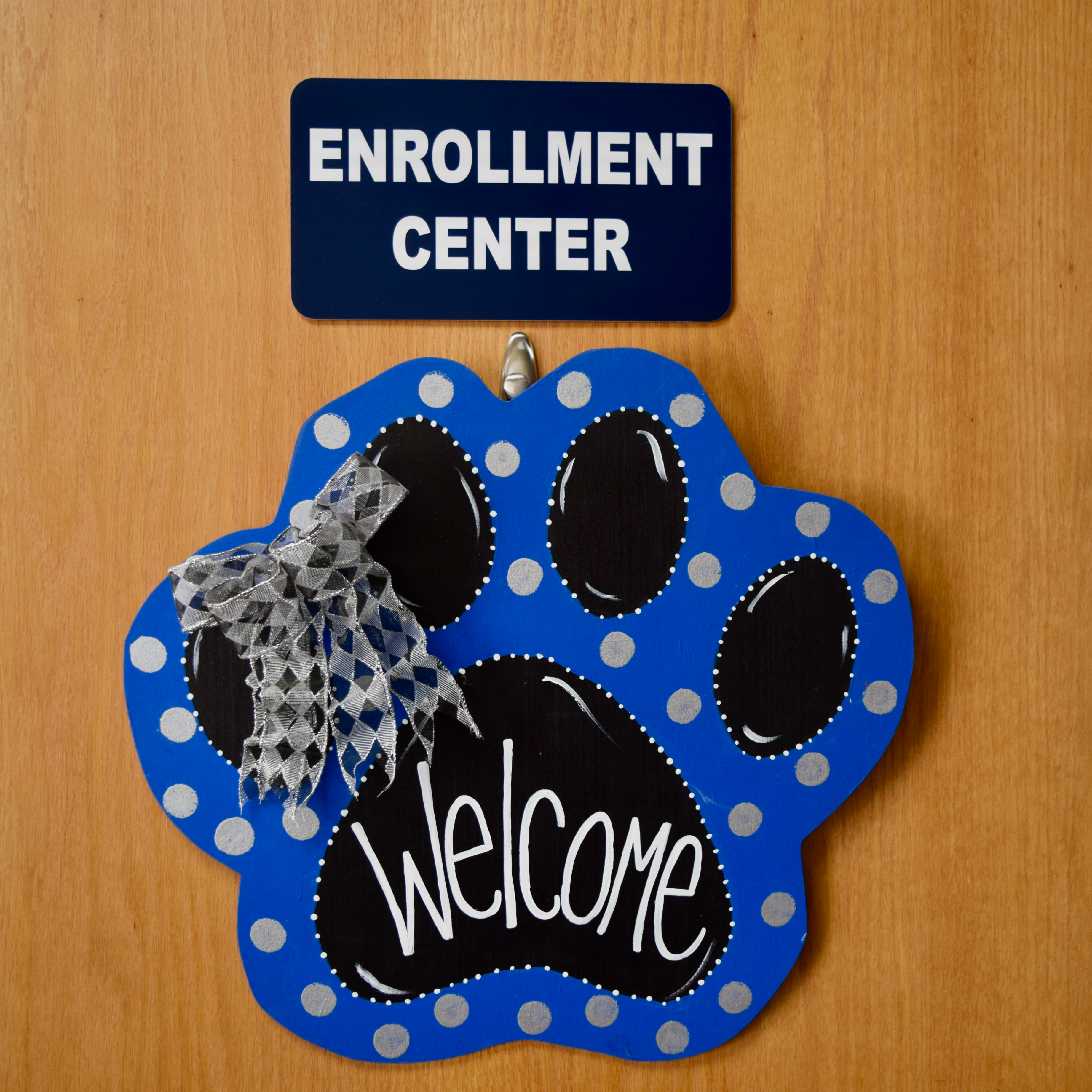 ENROLLMENT CENTER
326 N. Union (North Entrance)
Shawnee, OK 74801
(405) 214-7146
Monday-Thursday 8 a.m.-noon, 1-4 p.m.
Closed on Friday