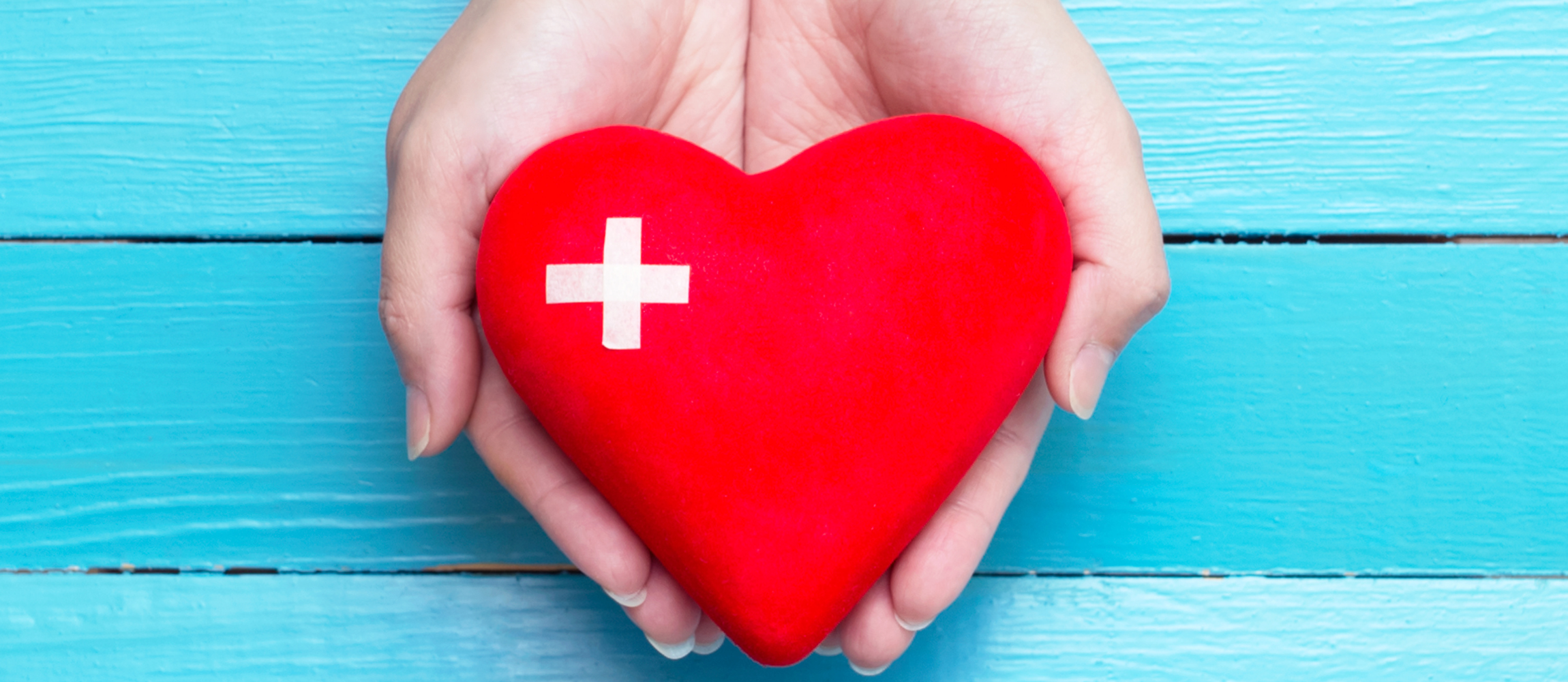 Safe Return and Continuity of Services
As we prepare for the upcoming school year, we have worked hard to develop a plan that focuses on the health and safety of our students, teachers and staff. Our back-to-school plan relies heavily on guidance adopted from the American Academy of Pediatrics, Centers for Disease Control, and the Oklahoma State Department of Education.
It is important to understand that information surrounding COVID-19 continues to evolve daily. We will continue to take a measured, methodical, and flexible approach to ensure we can adapt to situations and new scenarios as they arise. Simply put, our plan almost certainly will change as the school year progresses and the situation continues to unfold. In the event it becomes necessary, we will activate remote digital learning for our traditional and blended students using Canvas and Seesaw with SPS teachers.
What follows is an outline of education options, new procedures, and enhanced safety protocols that were designed to meet the unique needs of our students and their families. Please keep in mind that physical distancing and enhanced health protocols are intended to mitigate, not eliminate, the risk, as no single action or set of actions will completely eliminate the risk of contracting COVID-19. The safety of our students, teachers, and staff remains our top priority, and we are committed to providing learning environments where students can continue to learn and grow knowing that adults are working hard each and every day to protect them. Public comments are welcome on this plan. These comments may be sent to communication@shawnee.k12.ok.us.
We will undoubtedly face challenges this school year. We will continue to put children first and make decisions we believe are in the best interest of our students, teachers and staff. And, if we continue to work collaboratively, speak with kindness, respect differing viewpoints and demonstrate civility and grace, we will get through this together. As always, we will continue to do our best to serve Every Wolf, Every Day.