Why You Should Work for Shawnee Public Schools
If you have a growth mindset, Shawnee Public Schools is the place to be.
Kayla Hutcheson  
   Shawnee Middle School Teacher of the Year, 2022
We Support Our Instructors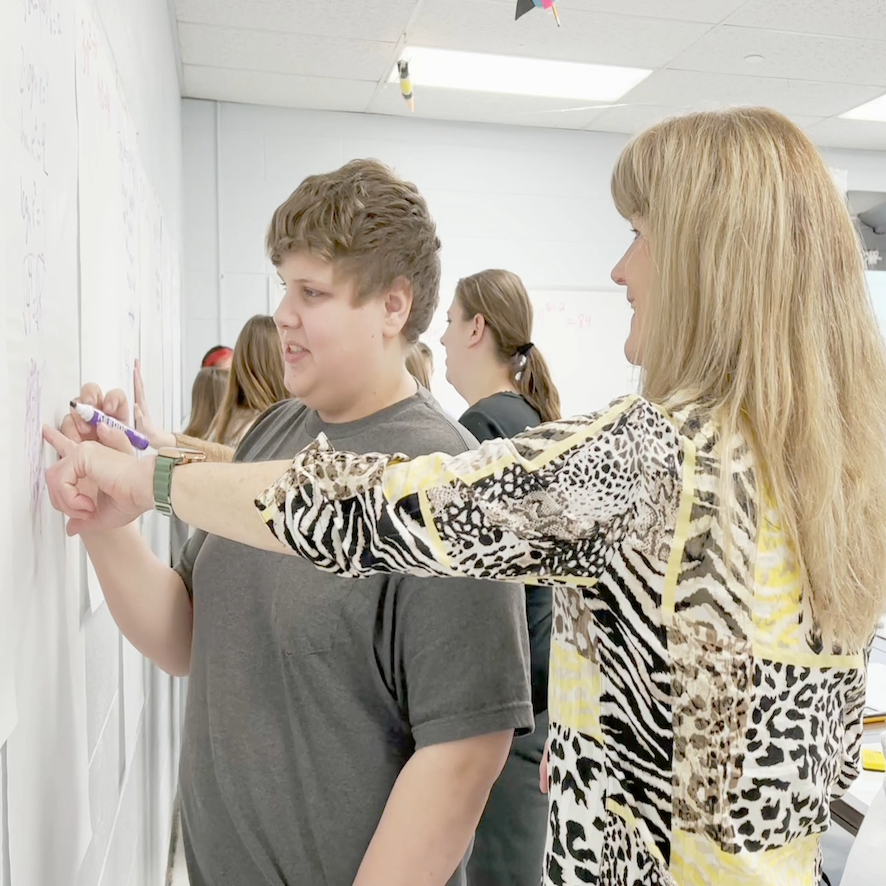 Shawnee Public Schools is committed to providing our students with the best academic opportunities. To help our teachers be their best in the classroom, we offer
instructional coaches at every school site,

$250 to every teacher each year for classroom supplies,

up-to-date instructional technology,

a mentor teacher program,

professional learning communities, and

new curriculum adopted each cycle.
We Help Staff Grow Professionally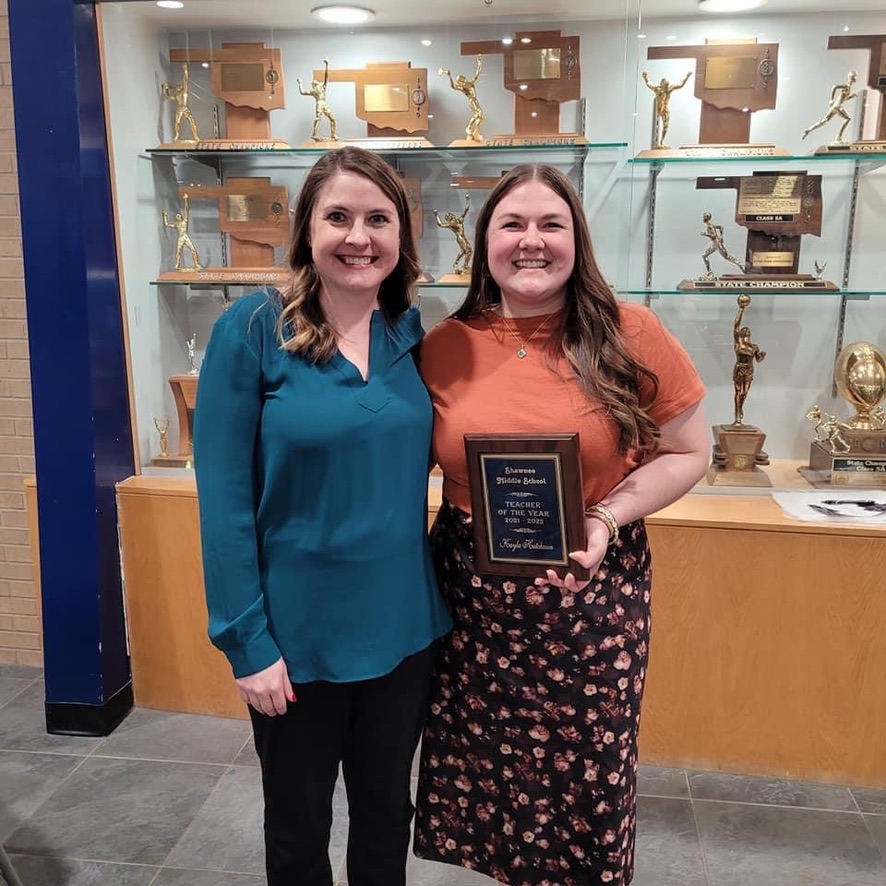 At Shawnee Public Schools, we know everyone is a learner, and we ensure our employees receive the training they need to be successful. We provide our employees with the best in-house professional development available, and our staff members have opportunities to travel to state and national trainings, too.
We believe strongly in leadership development and offer our employees opportunities for mentorship, administrative internships, and advanced degrees.
We Support Health and Well-being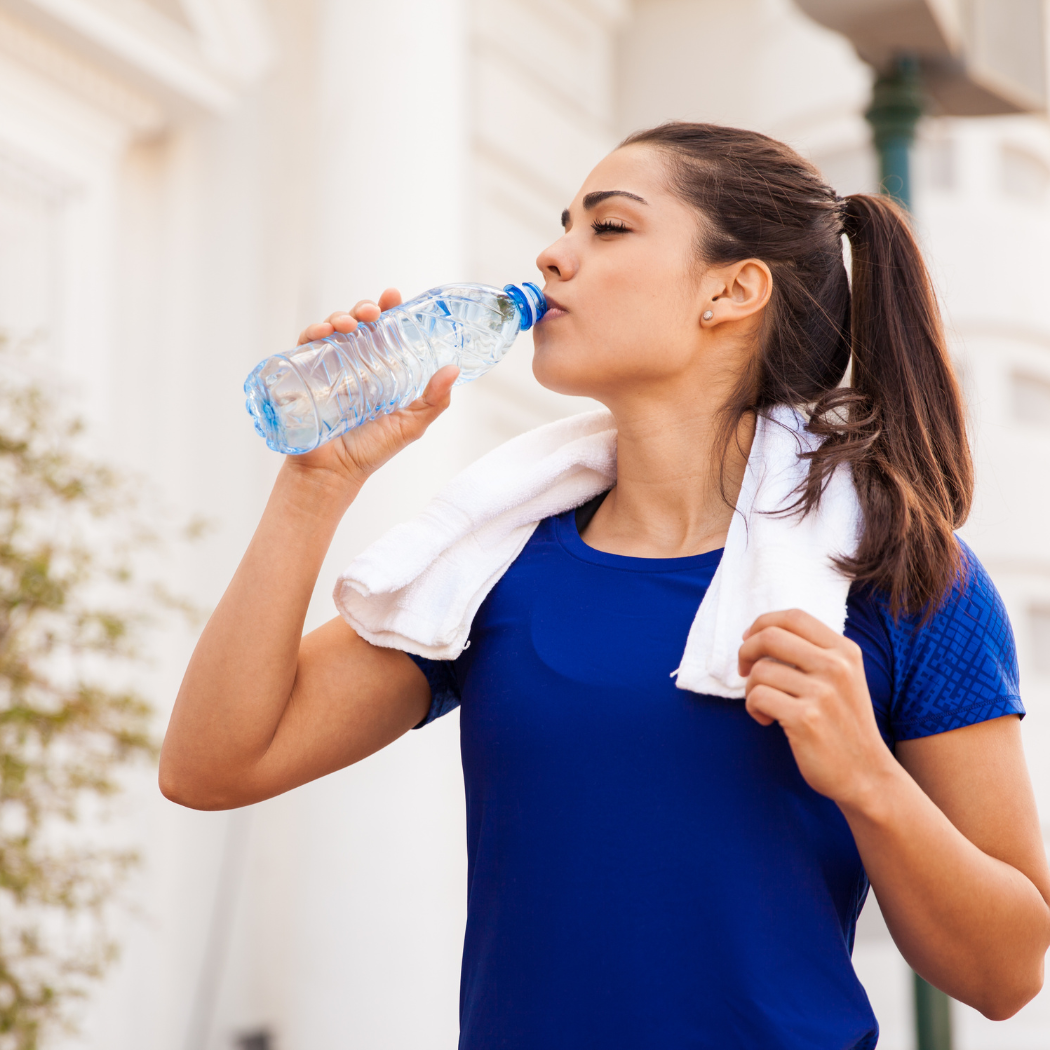 We at Shawnee Public Schools believe that everyone learns, works, and grows better when all their needs are met. Meeting those needs is why we focus on the all-around health and well-being of every employee. We offer
telemedicine clinics and school nursing staff at every site,

an Employee Assistance Program for every employee,

a Blue Zones Certified work place, and

discounts at local fitness centers
We Have Affordable Child Care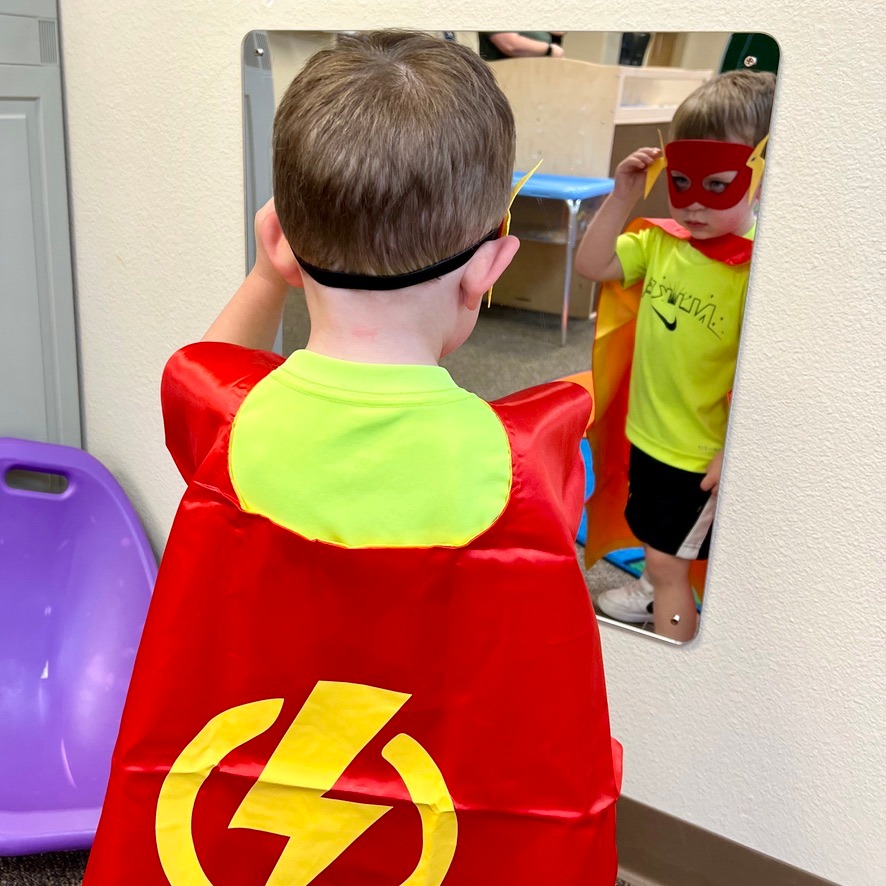 Shawnee Public Schools offers its employees reduced-cost child care with the Pup Pack.
The child care center follows the teacher work calendar and is open before, during, and after the teacher work day. Plus, with the Pup Pack being at Shawnee Early Childhood Center, parents can be assured their children are safe while at work.
Offering affordable, quality child care that works with the teachers' schedule is just one more reason to join the SPS team.
Shawnee is a Fun, Thriving Place
Shawnee, Oklahoma, is on the eastern side of central Oklahoma. Our historic city is home to several Native Nations and boasts as the #1 city for women owned businesses. Oklahoma Baptist University also calls Shawnee home.
Our community has a long tradition of supporting its public schools through grant programs, volunteering, and classroom support. Shawnee Educational Foundation provides Shawnee teachers approximately $15,000 for classroom projects each year.
We would love for you to visit Shawnee and spend some time in our museums, art galleries, shops, restaurants, and more. There is always something fun happening in our hometown!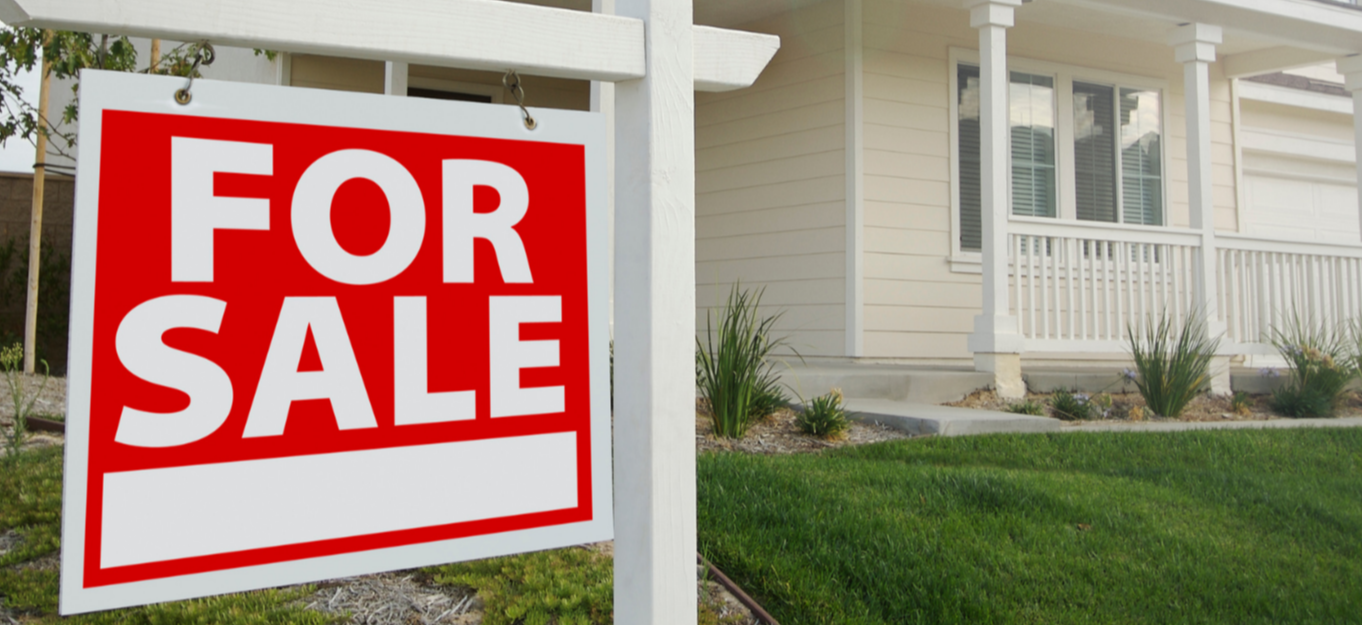 Affordable Housing is a Priority
We at Shawnee Public Schools know that affordable housing is important for our employees. Learn about the current housing market in Shawnee at the Sold On Shawnee real estate and community blog.
See what properties are currently for sale and for rent in our community.
Partners in the Shawnee community are making strides toward affordable housing. The Citizen Potawatomi Nation recently announced plans to build 66 new rent-controlled housing units for Native American families through the Tribe's Affordable Rental Program.
Another unique opportunity available in the Shawnee community is envest.
With envest, you:
Lease a move-in ready house

Care for the home, growing ownership know-how

Earn up to 40% of any increased value over time

Can take any earned equity with you in cash, or apply it to purchase the home if you wish
To learn more about envest, schedule a call or contact them through this form.
We Pay More - $3500+ Avg. Per Step Above State Minimum Teacher Salary
Shawnee Public Schools shows it values its educators by providing competitive pay. We pay an average of $3,500 above each step of the Oklahoma Minimum Teacher Salary. Our teacher salary schedule also includes steps for up to 42 years of experience; the Oklahoma schedule stops at year 25.
Be a Part of Shawnee Public Schools
Are you ready to begin your career with a school district that supports you? Learn more about our current employment opportunities, and apply today!